What is Splash & Dash?
Splash & Dash a unique and fun filled day of friendly competition where high school students, friends, families, corporate sponsors and our hero's on Sarah's Floor participate in Swim, Bike & Run Relay races.
For our Splash & Dash teams with young children under the age of 8 years old, we have a special Run, Swim, Run relay.
Everyone is welcome to participate in this exciting event. There are 5 registration categories to choose from:
Open Triathlon Challenge
Friends & Family Triathlon LONG
Friends & Family Triathlon SHORT
Friends & Family Splash and Dash Relay
Heroes & Celebrity (by invitation only)
The Open Triathlon Challenge is a timed race, with a medal ceremony for the winners. The other categories are not competitive and just for fun!
TRIATHLONS:
One person will swim in the pool, while the second person spins on a stationary bike and the third person runs on the indoor track. There are three categories of Triathlon:
Open:
A timed and competitive race for participants 16 years old and over.
The three segments (Swim-Bike-Run) are raced as a relay (one after the other).
Teams can be one individual participating in all 3 segments, 2-person team where one participant will complete 2 segments or 3-person team where each participant will complete their own discipline.
Family & Friends:
2 options: short or long
Non competitive race, but will be timed
Bike participants must be 8 years old and over.
The two disciplines (Swim-Bike) will start simultaneously and then tag a runner to finish the race.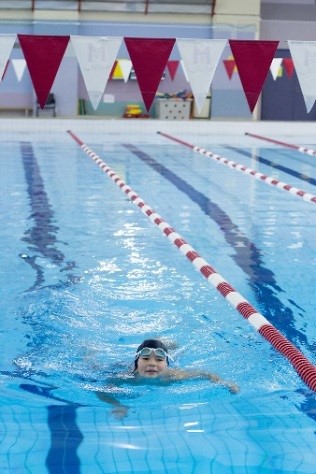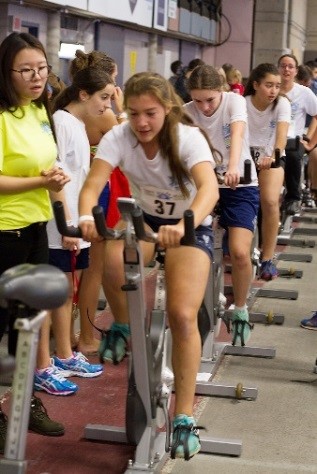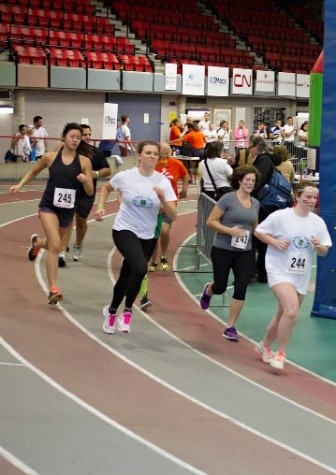 Heroes and Celebrity relay race: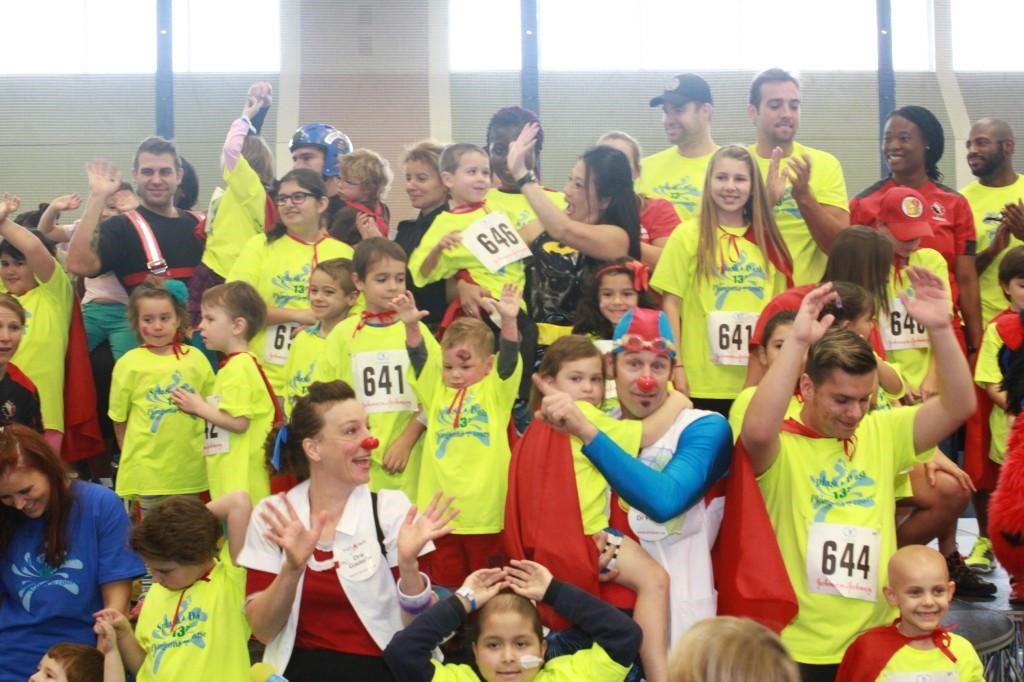 This dedicated relay is the highlight event of Splash & Dash. Please join us as we cheer on and celebrate all our heroes: Children who have courageously made their journeys through the hallways of Sarah's Floor and The Montreal Children's Hospital.
Our young heroes and their celebrity supporters will run 2 laps of the track, swim two laps in the pool, and run a final 2 laps. Come and cheer them on at 10:30 am
Note: There's no shortage of heroes, but we are still looking for celebrities to join the team. If you know someone who is well-known in our community and would be interested in helping a great cause and meeting some truly heroic kids, please contact Wendy Lutfy at wendy.lutfy@cedarsevents.ca
Participants in the Heroes and Celebrity Relay can create their own fundraising page here.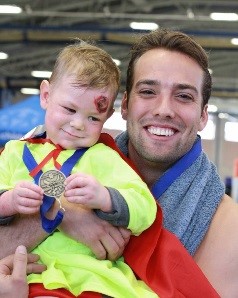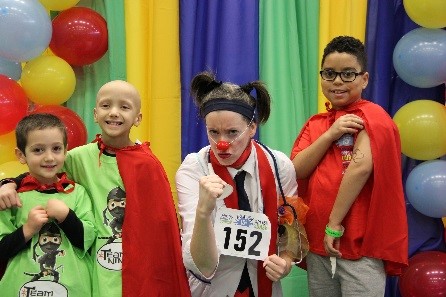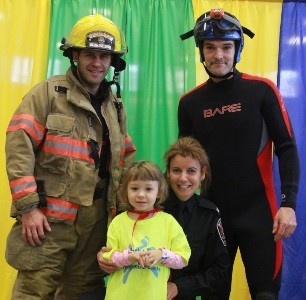 HEROES AND CELEBRITIES RACE ON CTV
Race Day
Date:Saturday, November 4th, 2017
Time: 7 am - 2 pm
Place: McGill University Sports Complex
Welcome everyone from participants to volunteers to be part of our the 16th Edition of Splash & Dash. Come out and enjoy this unique, fun filled day of relay races and activities.
Splash & Dash is the place to be!
Registration times:
7:30 am Open Triathlon Challenge
8:30 am Family & Friends Triathlon LONG
10:30 am Heroes & Celebrity
11:00 am Family & Friends Triathlon SHORT
11:30 am Family & Friends Splash & Dash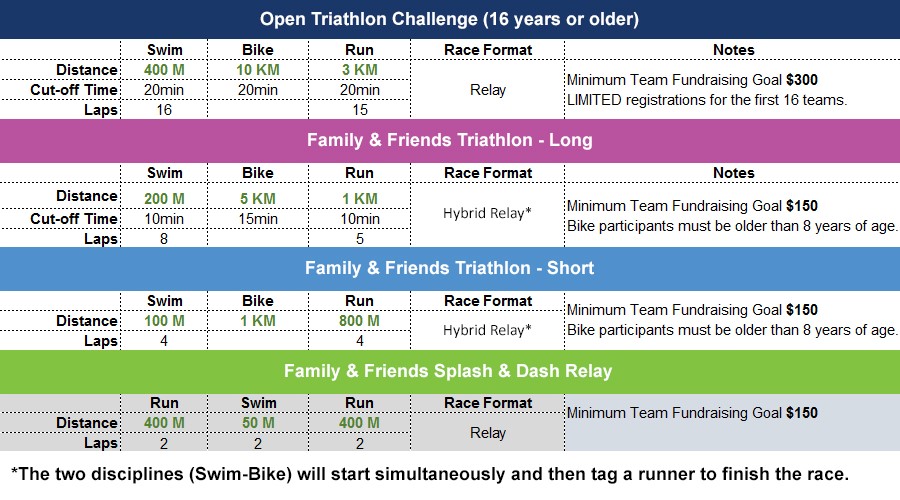 Race Procedures:
Cut-Off Time indicates the time that will be allocated to the participant for their portion of the race.
RELAY each segment of the race starts one after the other.
For Family & Friends (hybrid relay), bikers and swimmers will race their segments simultaneously and tag their team's runner.
Before and after the race, there is plenty to do for participants and spectators alike! A DJ will get you grooving while children and adolescents of all ages will enjoy inflatable games, face-painting, and much more. Games, activities and healthy snacks are all offered for teams and spectators in the inner track at the Family Fun Expo. All participants must submit a signed waiver form upon registration.
If you're not into swimming, spinning on a bike or running, but would still like to take part join our team of over 200 volunteers!