Presenting Sponsor |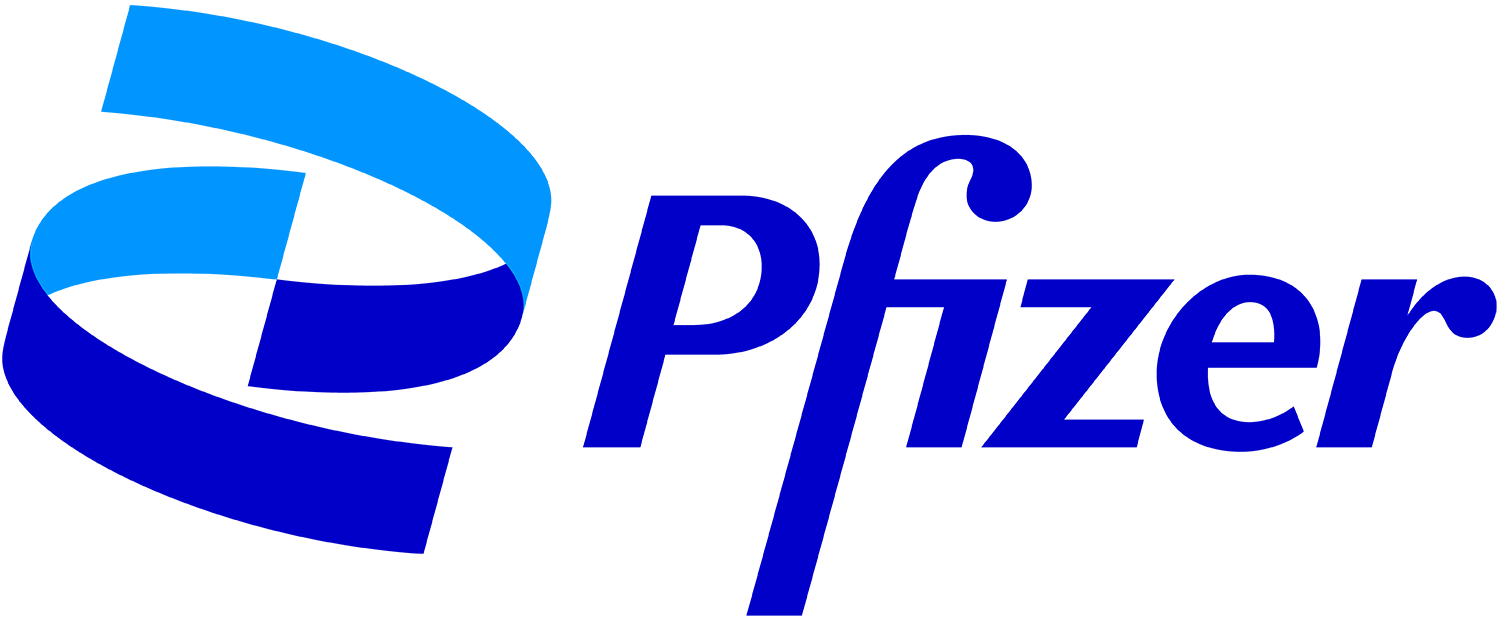 ---
Together let's take one step at a time to celebrate the heroes on Sarah's Floor. Donations for Splash & Dash 2022 can be made until December 15th, 2022.
Please DONATE to your favorite team.
---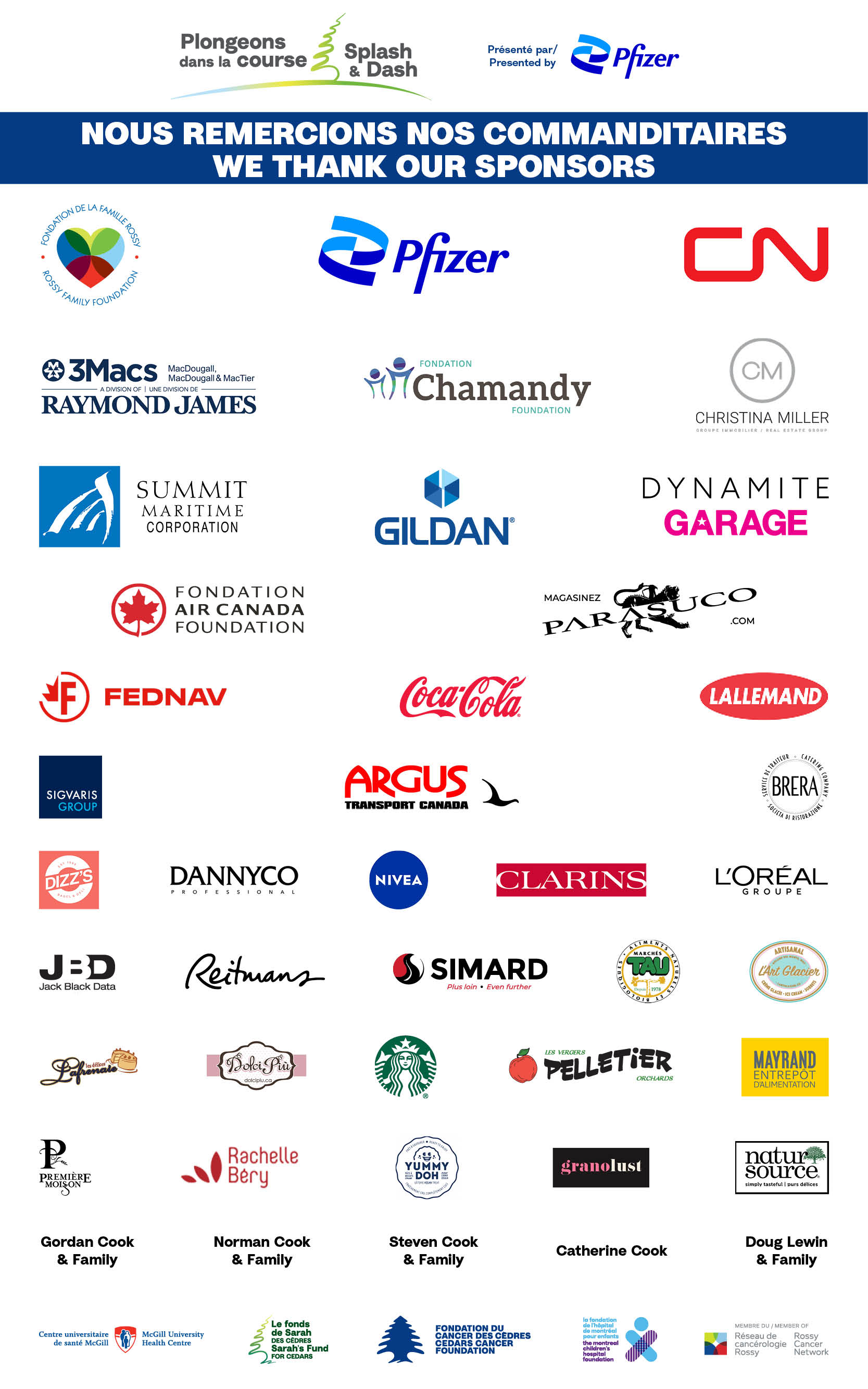 Donate:
Find a Participant or Team:
Meilleures levées de fonds
NO BIKE OPTION - Walk/Run/Walk Short
Top Donors
CN Railway Company CN Railway Company
Rossy Family Foundation Rossy Family Foundation
Raymond James Ltd. Raymond James Ltd.
Lorena & Norman Cook
Christina Miller Entreprises Christina Miller Entreprises