Presenting Sponsor |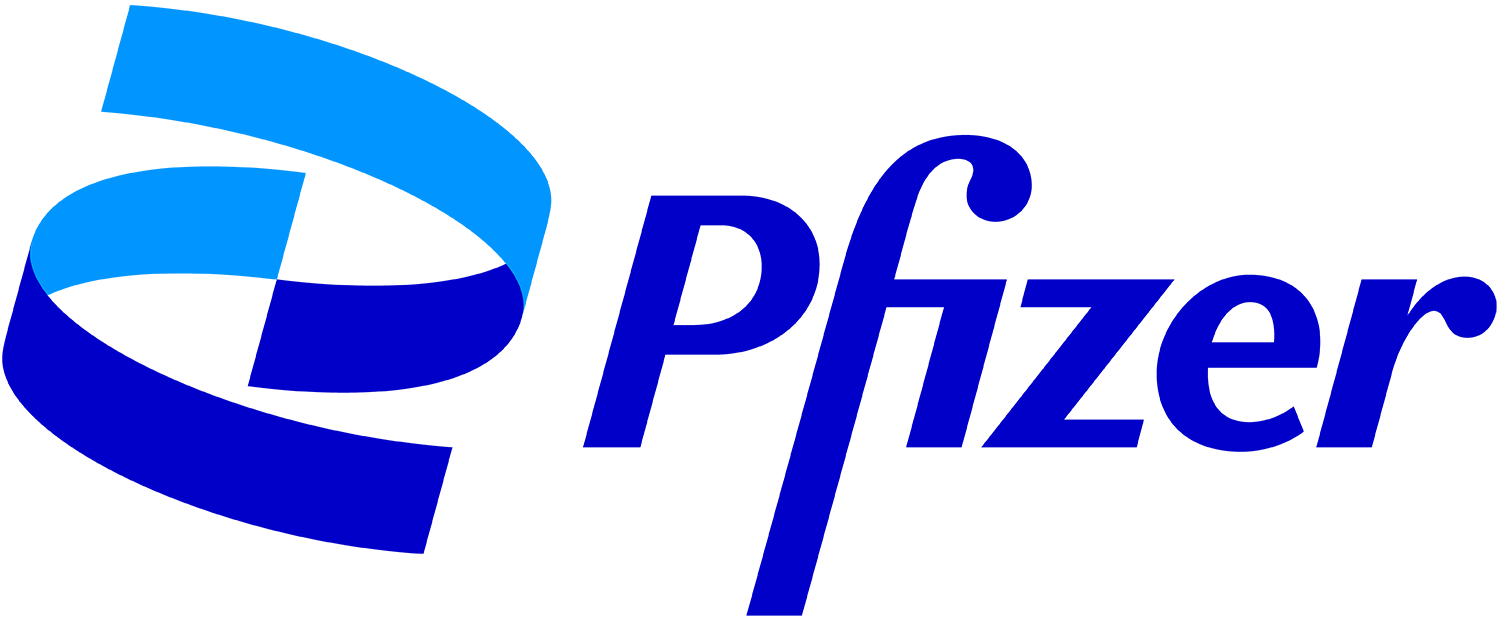 ---
A message from Event Chair Gianna Cinquino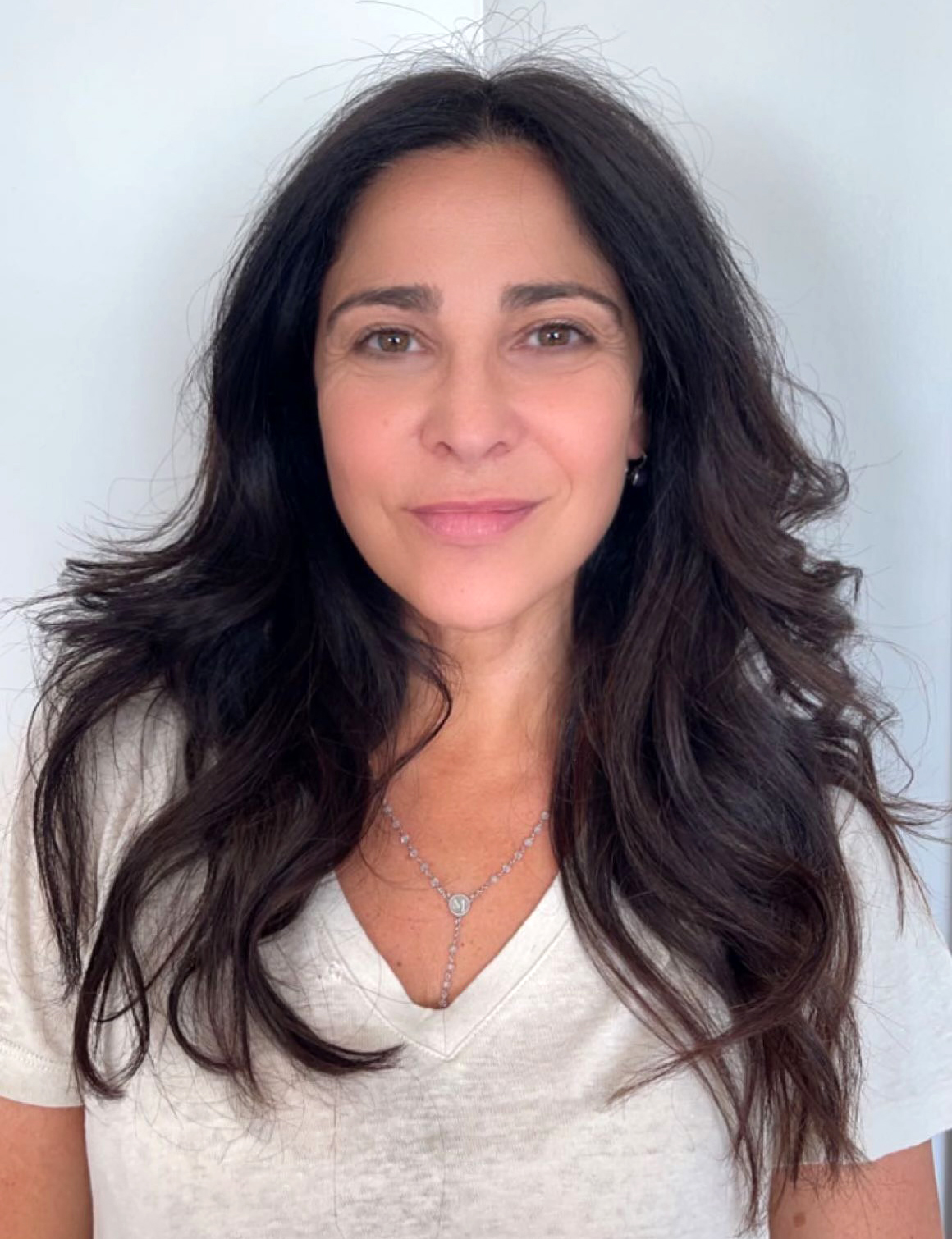 After over 2 years of isolation and computer screens, this year's Splash & Dash committee has decided to reset and refresh the event by coming together with a new twist and stepping outside for a breath of fresh air! Family members, friends, neighbors and coworkers will gather as a community once again to celebrate the 21st anniversary of making a difference for the heroes on Sarah's Floor.
Pet therapy, Music therapy and Dr. Clown are some of the programs that have brightened the lives of kids battling cancer on Sarah's Floor. Since its inception, Splash and Dash, the signature event for Sarah's Fund, has raised over $3 million dollars to support multiple programs that have had a profound impact on young cancer patients during a difficult and scary time in their lives.
The goal this year is to raise $300,000 for the needs of the children hospitalized with cancer on Sarah's Floor at the Montreal Children's Hospital. All proceeds will fund existing programs and newly launched initiatives. We need to continue to provide the best possible care for patients and support for the doctors and nurses on Sarah's Floor.
Splash and Dash will be held outdoors in the fresh autumn air where we will stand together to move and improve overall health while giving back. Get ready for a fun filled event at your own pace! No matter your physical ability, come and experience the thrill of a Walk-Bike-Run challenge. Come for a bite, or to hang out and encourage the true heroes for their race.
Businesses, families and individuals are all encouraged to participate, volunteer or simply cheer on the participants from the sidelines. Let's all come together this fall to lift each other and benefit the kids!
Please join us on Sunday October 2nd, 2022 at Danyluk Park in TMR for a truly memorable and magical experience as we celebrate life and the smiles of our heroes!
Gianna Cinquino, Chair of Splash & Dash 2022
---
Donate:
Find a Participant or Team:
Meilleures levées de fonds
NO BIKE OPTION - Walk/Run/Walk Short
Top Donors
CN Railway Company CN Railway Company
Lorena & Norman Cook
Kamik Canada Kamik Canada
Christina Miller Entreprises Christina Miller Entreprises
Summit Maritime Corp. Summit Maritime Corp.