Bring the heat!
Grab your paddles and rally your team: the BDO Cedars CanSupport Dragon Boat Race is back! Join us on Saturday September 9th, 2023 at the scenic Promenade Père-Marquette in Lachine; when friends, family, colleagues and teammates will gather once again for an exciting day of racing.
This signature event is a highlight of the Cedars calendar and the primary fundraiser for Cedars CanSupport, a vital program at the Cedars Cancer Center providing free psychological, emotional, practical and financial support to cancer patients and their families over the past 30 years.
Founded in 2006, the Dragon Boat Race had humble beginnings, with just six boats and a few dozen participants. Thanks to the ongoing support of BDO (formerly FL Fuller Landau, which was the event's title sponsor since 2007), it has grown considerably. It now attracts up to 500 participants every year and has raised over $6 million for Cedars CanSupport over the years. We are profoundly grateful to BDO, whose continued generosity and dedication to our cause has contributed to the ongoing success of this event.
Date: Saturday September 9th, 2023
Where: Promenade Père-Marquette, 2105 Blvd St. Joseph, Lachine, QC, H8S 2N6
---
This year's committee is thrilled to be involved in the 18th BDO Cedars CanSupport Dragon Boat Race. Event Emeritus and Cedars CanSupport Founder, Gwen Andrews Nacos, welcomes back Co-Chairs, Ted Kalil & Stephanie Taylor Kalil and David & Claudia Aboud, as well as Honourary Co-Chairs, Jaimie Auger and Ernie Furt, on board for a year that will blow all others out of the water!
Jaimie Auger: BDO Partner & Honourary Co-Chair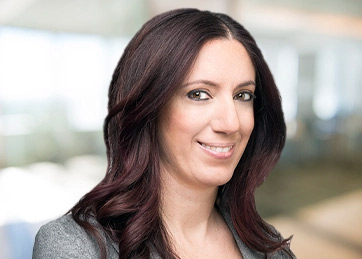 BDO is proud to celebrate the 16th year supporting the BDO Cedars CanSupport Dragon Boat Race as title sponsor. We are thrilled to be reaching out again and raising awareness for cancer patients and their families."
Ernie Furt: BDO Partner & Honourary Co-Chair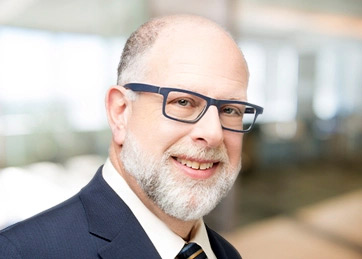 "I am pleased to answer the call as honorary co-chair of this important fundraising event! Our firm and all our members are so proud to reach out to our networks and our community to support this worthy cause."
Ted Kalil & Stephanie Taylor Kalil: Event Co-Chairs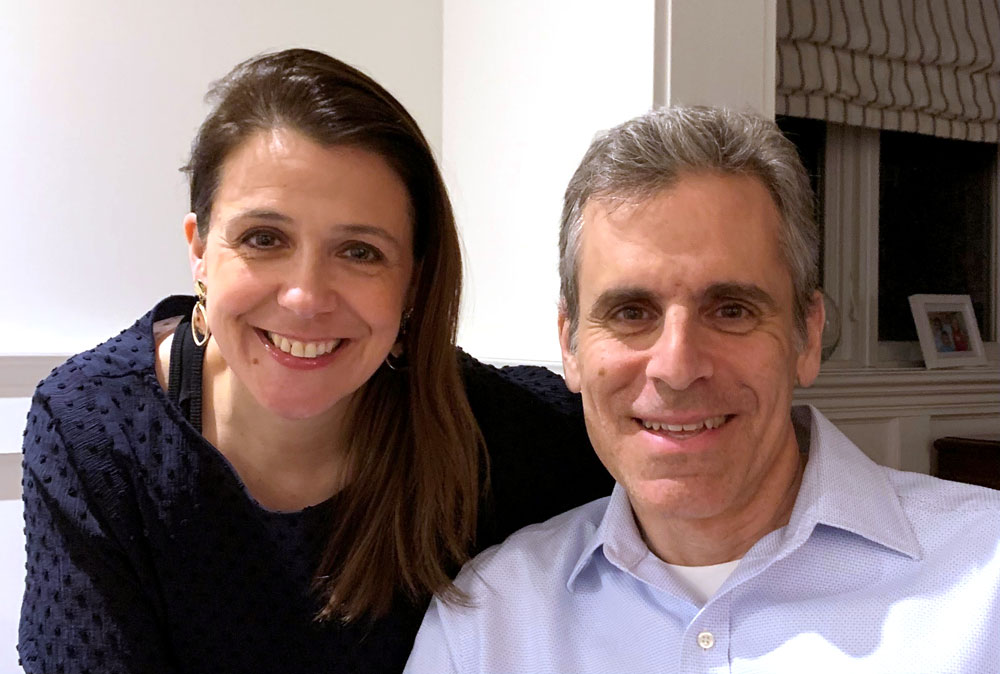 "Cedars holds a very special place in our hearts; it has helped so many of our loved ones and members of the Montreal community. We are truly honoured to be working with the team at Cedars to contribute to the success of this incredible, impactful event."
Claudia & David Aboud: Event Co-Chairs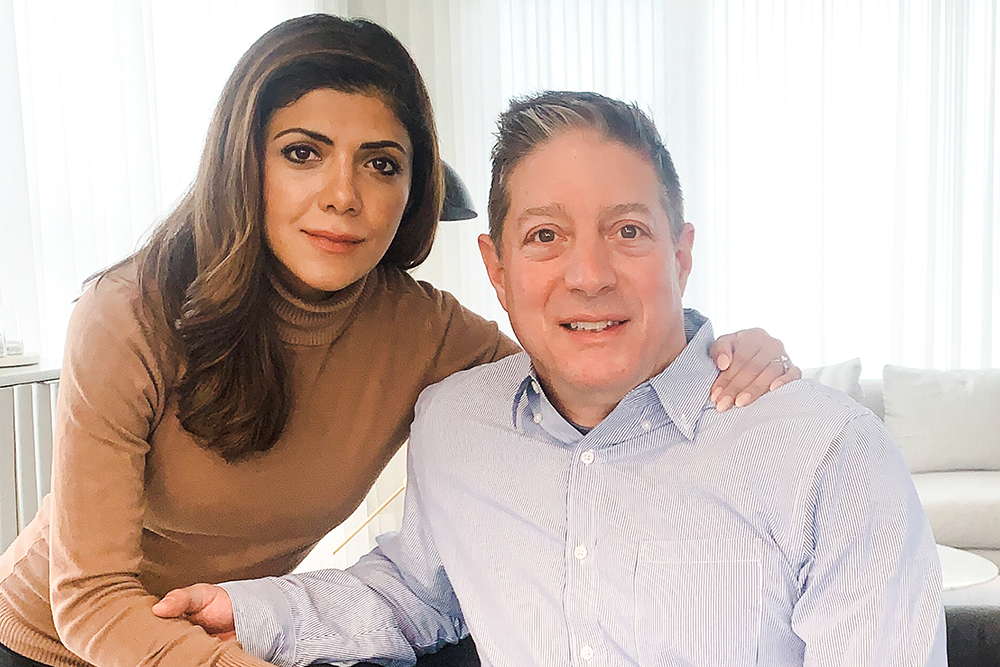 "Claudia and I are honoured to be able to participate and contribute to the 2023 BDO Cedars CanSupport Dragon Boat Race. This unique event brings out the best in so many people dedicated to helping others by paddling, competing and sharing in a truly special day."
---
About Cedars CanSupport
At a time when the world is looking for signs of hope, we offer a direct connection. We work together with our volunteers and partners as an inspired community, helping those in need. Your participation in our FL Fuller Landau Cedars CanSupport Dragon Boat Race puts you on the front line of support for people who are at their most vulnerable.
Cedars CanSupport offers:
Emotional Support: offered on a one-to-one basis as well as in groups
Educational Services: access to up-to-date information, pamphlets and books in our resource center
Complementary therapies: creative art therapy, meditation, yoga, massage and more
Practical resources: free wigs, hats and turbans
Reduced cost parking information
When someone is diagnosed with cancer, their entire life changes in an instant. Cedars CanSupport provides cancer patients the support they need every step of the way: from wig fittings to taxi chits & groceries to music therapy, Cedars CanSupport staff are there to help.
Gwen Andrews Nacos, Cedars CanSupport and event founder, affirms that "Until Cedars CanSupport services are offered to every new patient of the MUHC, thus creating a true model of supportive cancer care, my work is not finished".
Join the Cedars community in helping Gwen and everyone at Cedars CanSupport reach our goal!